Cynthia van Roden
Friday, March 17  | 4:30-7:00pm
Cynthia van Roden's playfulness, lush contralto, and sophisticated delivery will transport you back to another era. This chanteuse adds a glamorous glow to her unique set of vintage jazz, swing, standards, blues, bossa nova, Latin and French songs.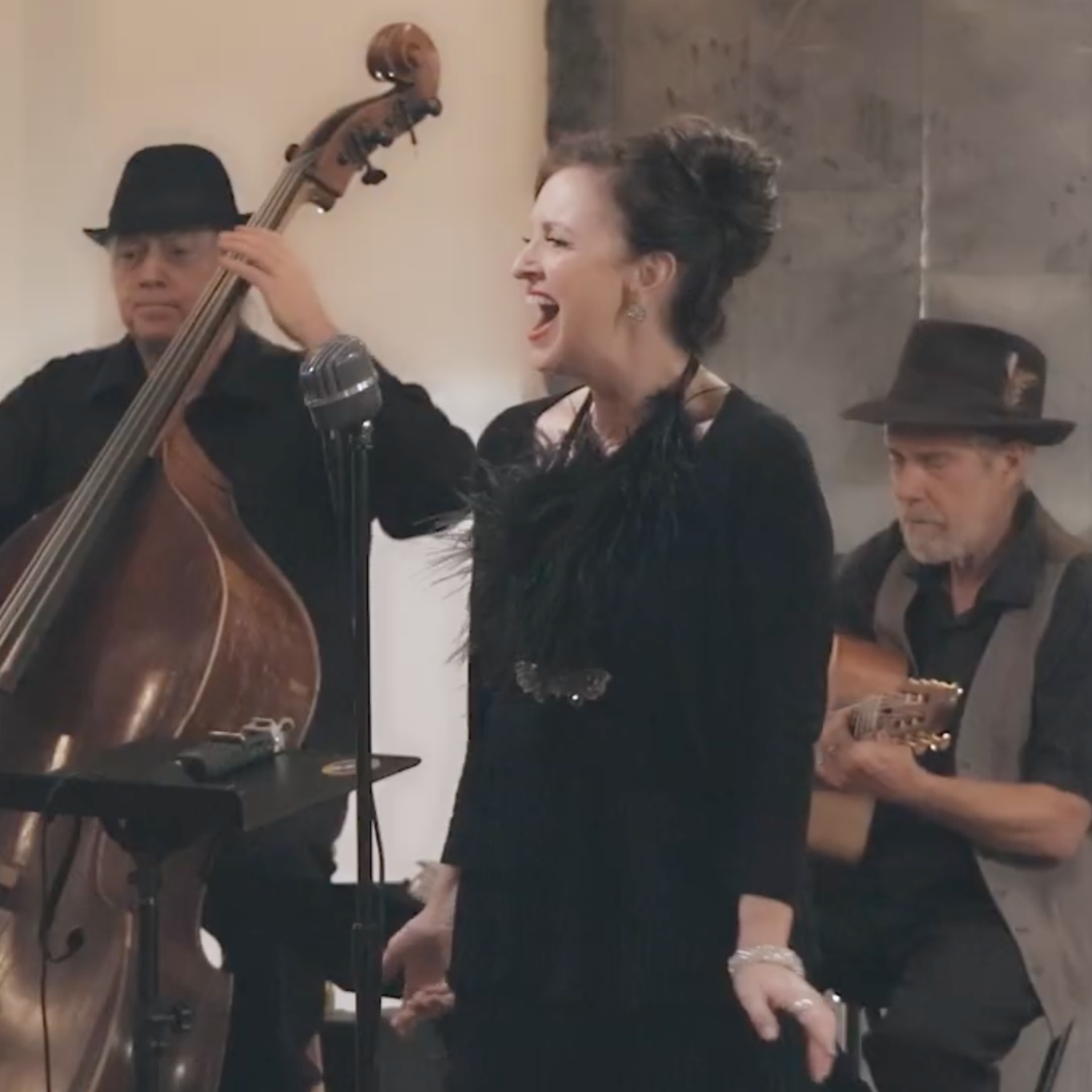 ADAM GALbLUM
Friday, March 24  | 4:30-7:00pm
Adam is a jazz violinist in Kansas City, Missouri. He is bandleader of Hot Club KC, gypsy jazz band.
Adam was a student of 1st generation Count Basie Band alum and legendary jazz violin pioneer Claude "Fiddler" Williams, in the 1990s. A Kansas City native, Galblum briefly attended Berklee College of Music in Boston and lived in the Denver area from 2005-2014 touring nationally with bluegrass bands from 2005-2014.
Adam's 2014 solo album, the instrumental Down To The Wire – The Stringband Tribute to the Music of John Mayer, showcases his abilities as an arranger and multi-instrumentalist and features members of Infamous Stringdusters and Punch Brothers.
Learn more at adamgalblum.com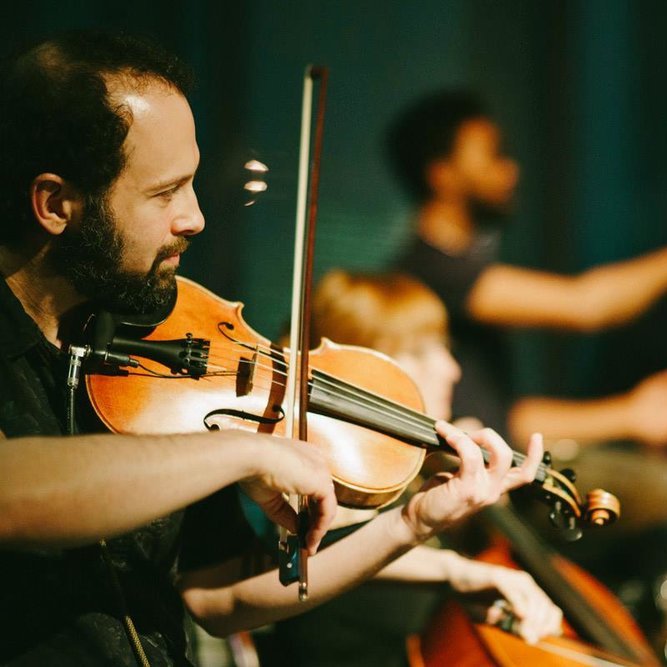 Times & Places
Friday, March 31 | 4:30-7:00pm
Times & Places is a vibe. Built on the work of songwriter Noah McNair, this act is a smooth ride across the sonic spectrum of jazz improv, folk-rock, and rhythm and blues. Covering favorite songs and original music alike with the same freedom, each musician improvises out of their own mastery and taste to create a rich, one-of-a-kind sound.