About Us
East Meets Midwest
The Quillec Family, creators of the award-winning Cafe Provence and French Market, are proud to introduce the Market at Meadowbrook and Verbena, an American Restaurant, now open at The Inn at Meadowbrook Park in Prairie Village.
The Market is a place where food, history, and passion meet. Focusing on seasonal, fresh, and local ingredients, our menu melds the cultures of the Midwest with the East Coast. 
Let us transport you to our kitchen table, where kitchens are lively, service is friendly, and ingredients are thoughtful.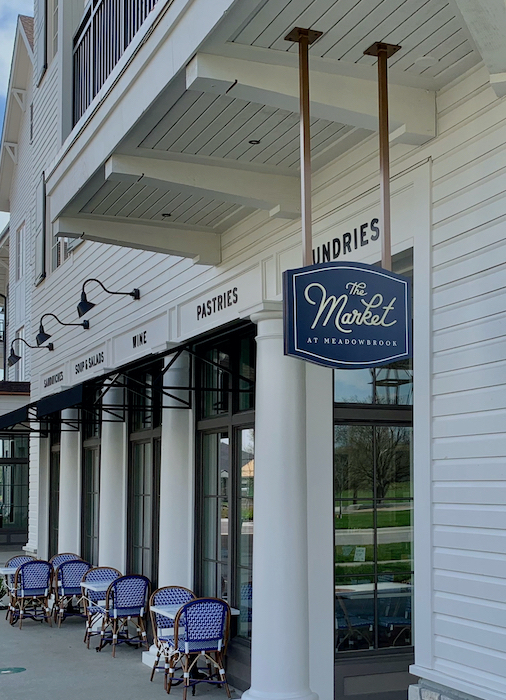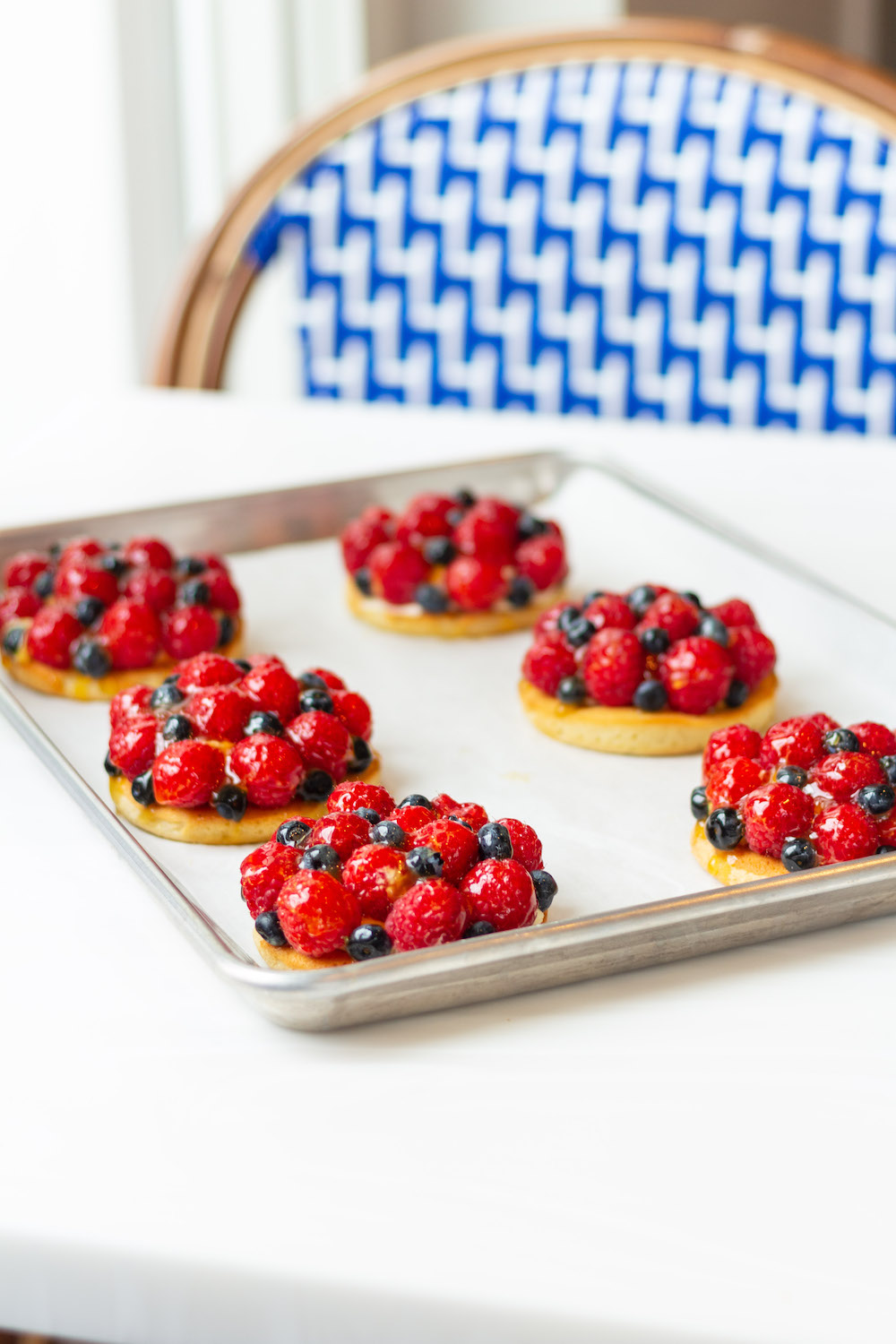 Our Purveyors
Fresh, Seasonal, Local