ABOUT US
FRESH, SEASONAL, LOCAL
 The Market at Meadowbrook serves seasonally inspired breakfast, lunch, and dinner in a comfortable, casual setting.
Join us in the heart of Meadowbrook Park — right next to the Inn at Meadowbrook — to enjoy freshly prepared soups, salads, sandwiches, sweet treats, and more. We also feature a wide selection of grab-and-go items, including artisan cheese and charcuterie, freshly baked pastries, coffee, beer, wine, and cocktails.
Available for dine in or grab and go seven days a week, from 7am-7pm. 
[Join us Monday-Thursday for happy hour from 3-5pm, as well as live music every Friday from 4:00-6:30pm on the patio.]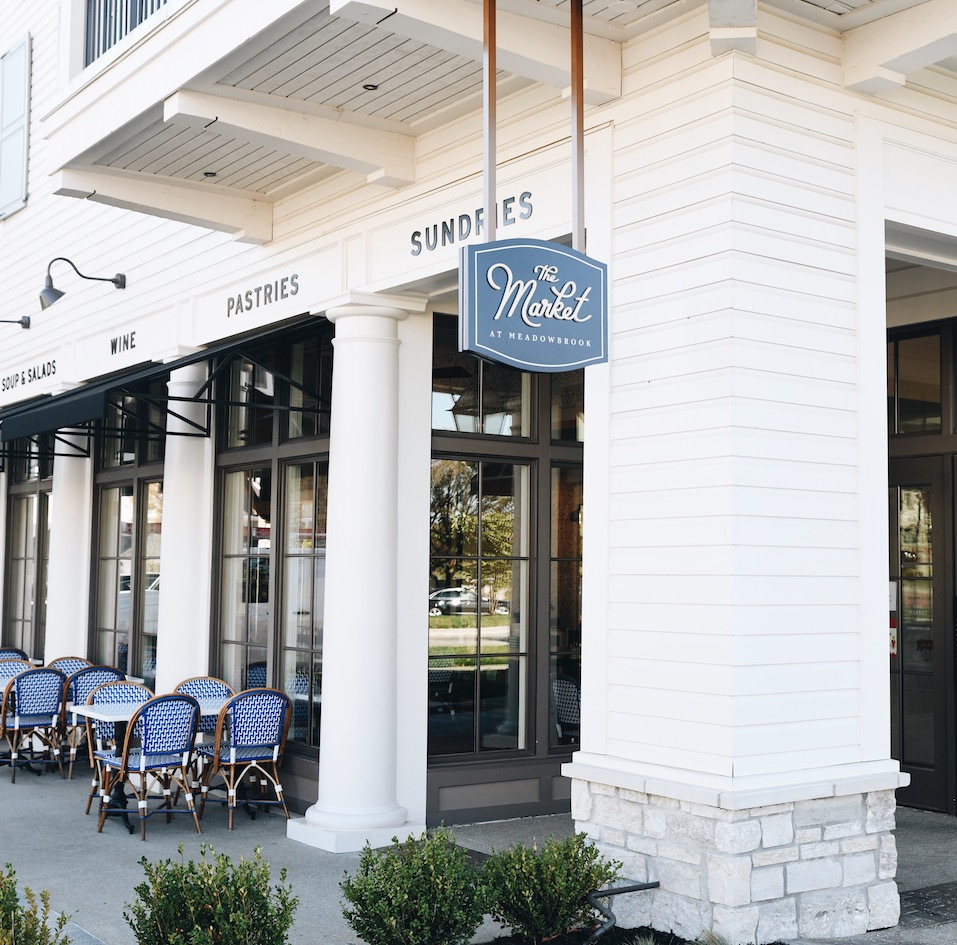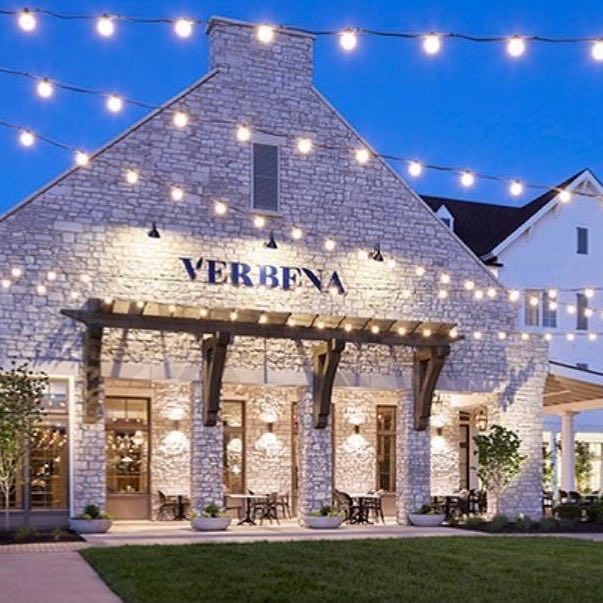 In the mood for an intimate upscale dinner, a casual lunch on the patio, or simply a drink and bite at the bar? Our sister restaurant, Verbena, offers an unforgettable experience right next door.
Enjoy seasonally inspired cuisine, an extensive wine list, craft cocktails, and exceptional service.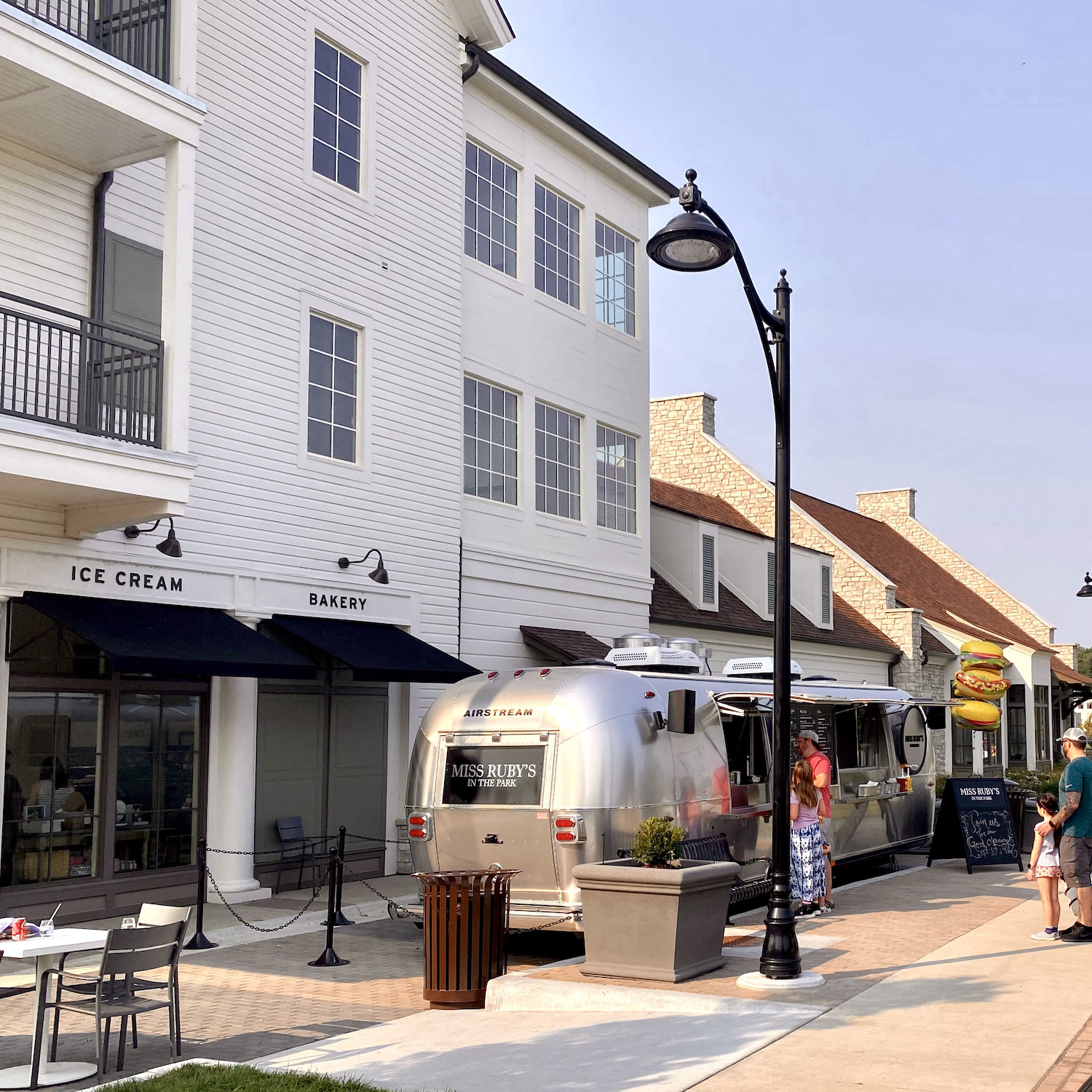 Located in the heart of Meadowbrook Park — just outside The Market and The Inn at Meadowbrook — Miss Ruby's is a traditional American food truck serving family-focused, fast-casual food and drink.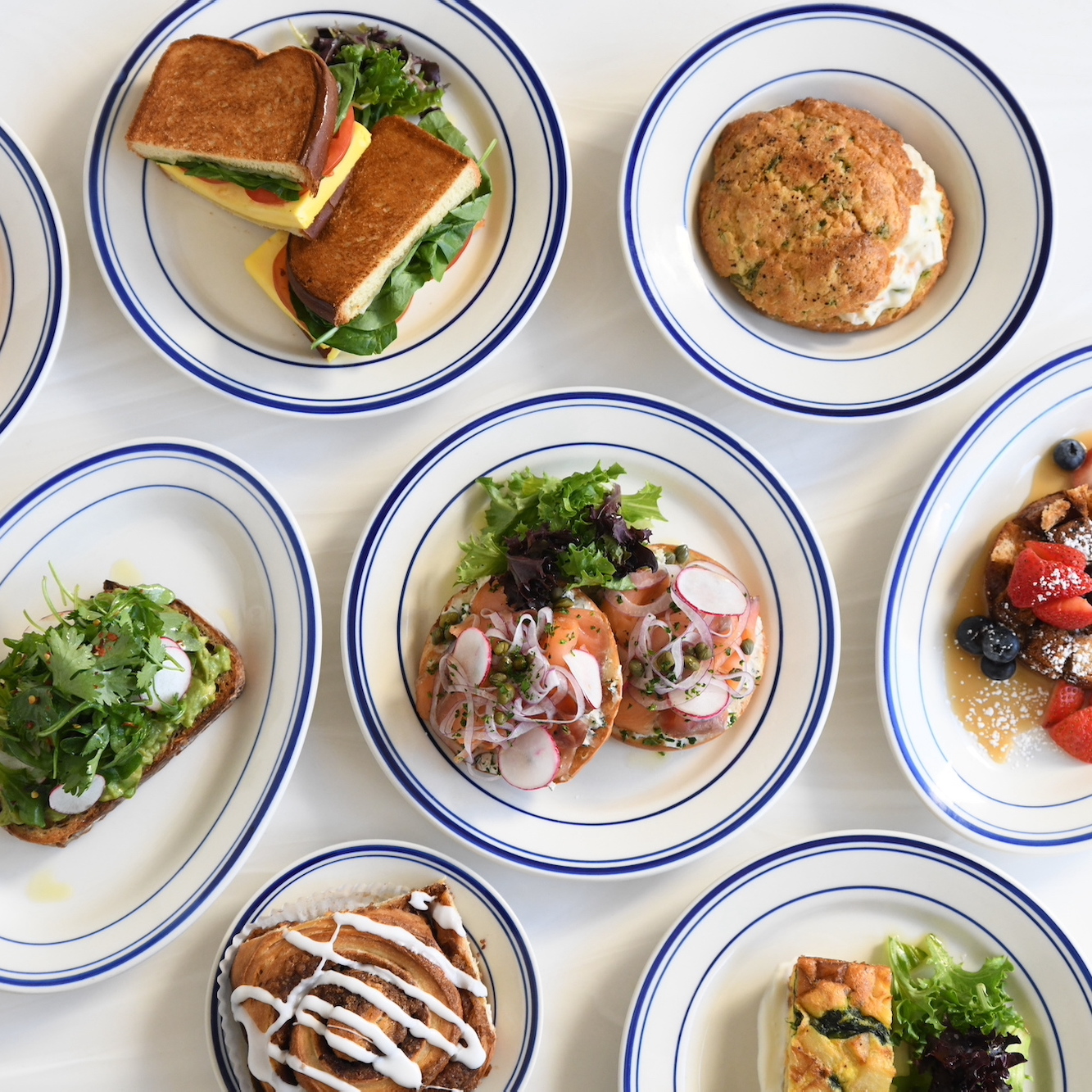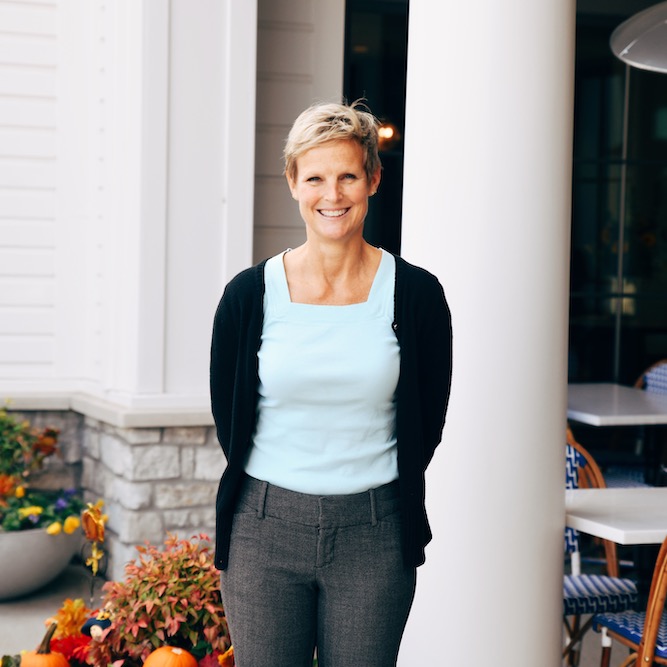 Erika Wilson, Assistant Manager
Erika started her restaurant career when she was 14 years old as a pizza maker. Her love of customer service and guest interaction has kept her in the business for over thirty years. The bulk of her management career was spent in Westport running bars and restaurants, utilizing her vast knowledge of beer.
When she's not working, she loves to hang out with her family, which includes her husband and teenage son, as well as their cat and dog. She also enjoys working out at the gym, trail running, and power yoga.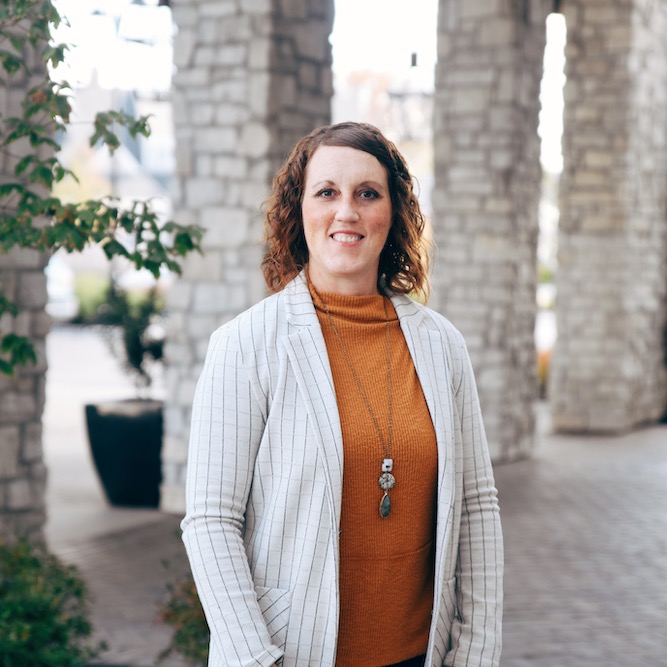 Amber Bailey, Assistant Manager
Amber has more than 13 years of experience in retail sales and management. She is excited to be able to serve the local community by bringing her skills in merchandising and customer care to The Market team.
Outside of work, Amber loves spending time with friends and family. She also enjoys outdoor activities and the performing arts.