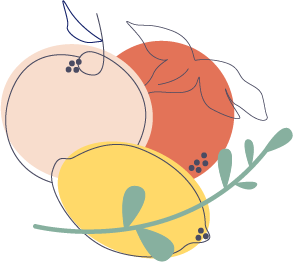 The Market offers seasonally inspired house-made soups, salads, sandwiches, entrees, and desserts, as well as a wide selection of gourmet cheese, charcuterie, freshly baked breads, and more.
We are proud to partner with local farmers, butchers, and artisanal purveyors to bring you foods prepared with only the freshest, finest ingredients.
We appreciate your cooperation during these unprecedented times, as well as your ongoing support as we work to provide a safe and enjoyable environment for all guests and employees.
To keep everyone safe and healthy, we will be following all health and safety protocols under the guidelines of the Johnson County Health Administration and the National Restaurant Association.
In addition, to comply with the state and county mandate requiring face masks to be worn in all public establishments, guests are now required to wear a mask when entering the restaurant and any time not seated at a table.
Thank you,
Joanne & Patrick Quillec