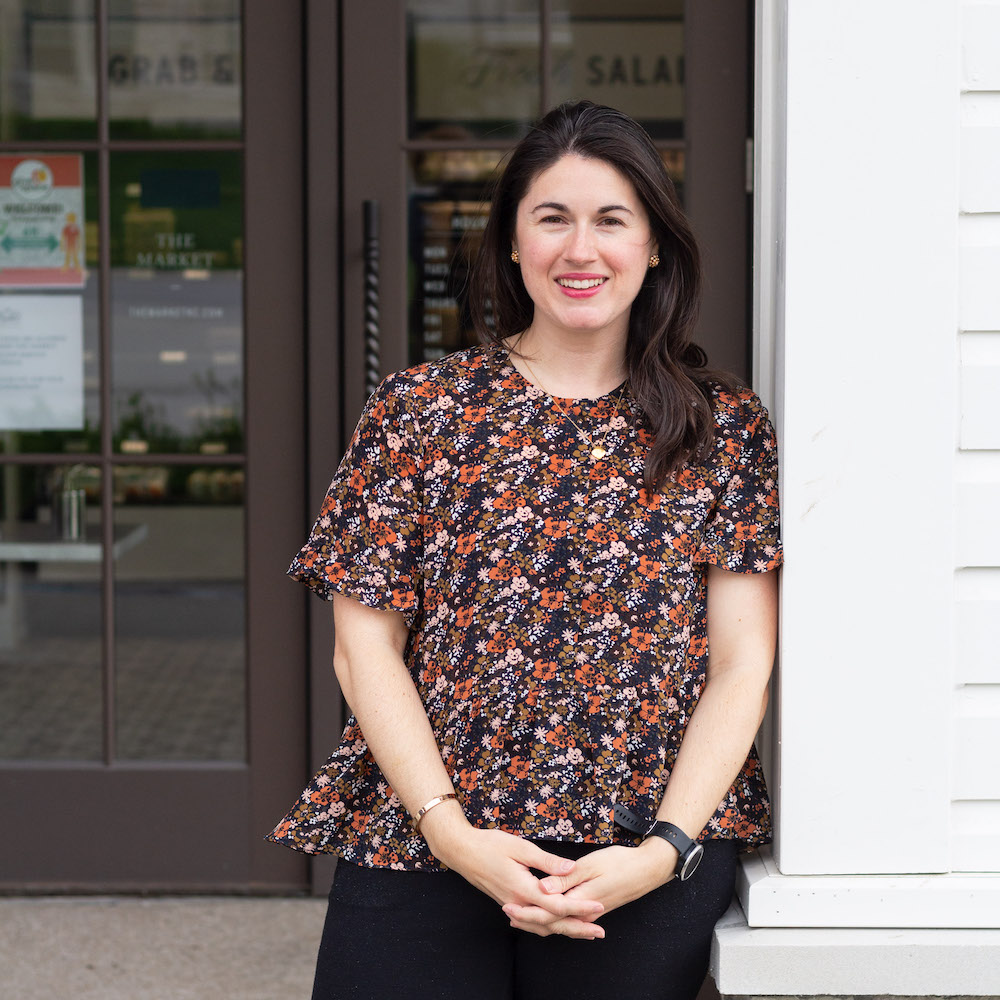 Tiffany Cross, Manager
Tiffany is thrilled to join the team as Manager at The Market at Meadowbrook. She brings a love of all things food and drink, a background in retail management, and a passion for customer service.
As a resident of the surrounding neighborhood, Tiffany wants to continue building the community around Meadowbrook Park, where she can often be found on the jogging paths or at the playground with her family.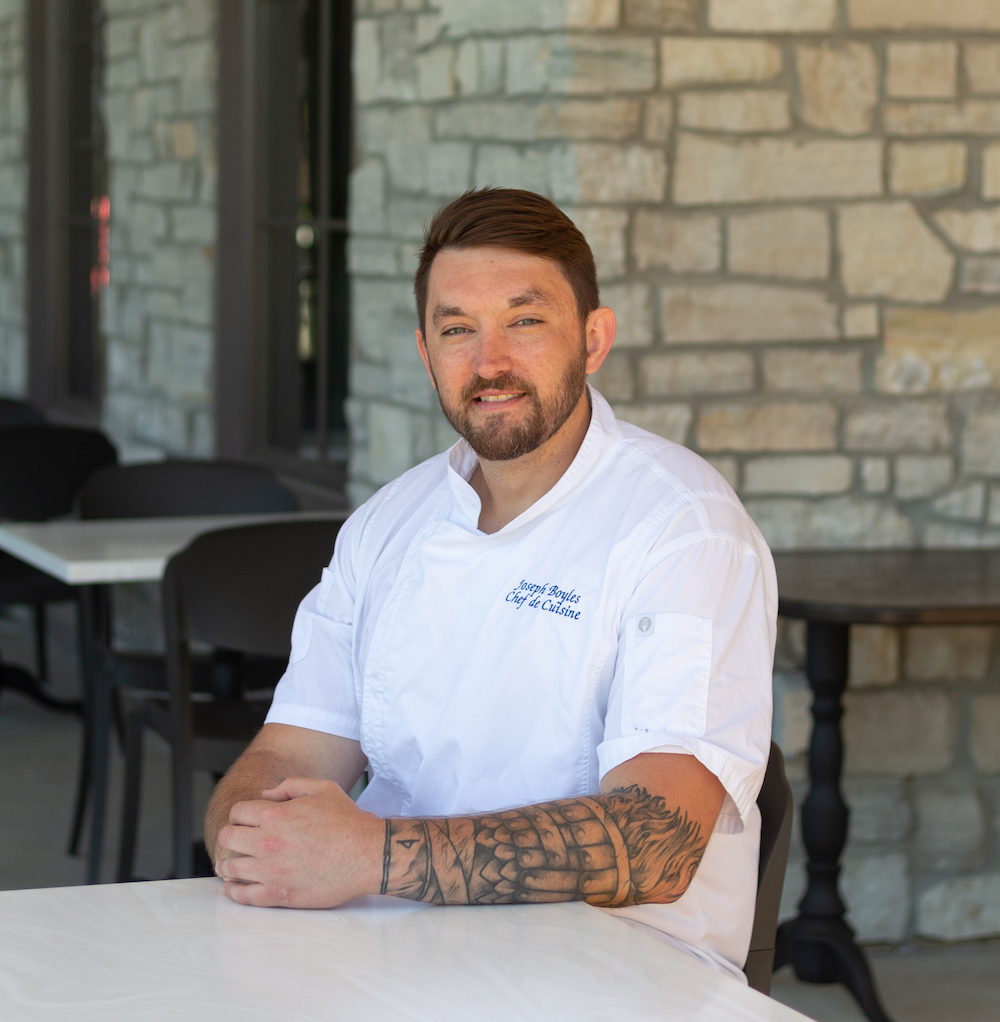 Joseph Boyles, Chef de Cuisine
Joseph Boyles grew up south of Kansas City in the small town of Freeman, Missouri. With his dad being a chef, cooking has always been a part of his family. He grew up eating traditional meat pies made by his English grandma, making him appreciate home-cooked meals at an early age.
After working at Cafe Provence for two years, he helped open several new restaurants, including 3rd Street Social, Stockhill, and the newly renovated Savoy in downtown KC.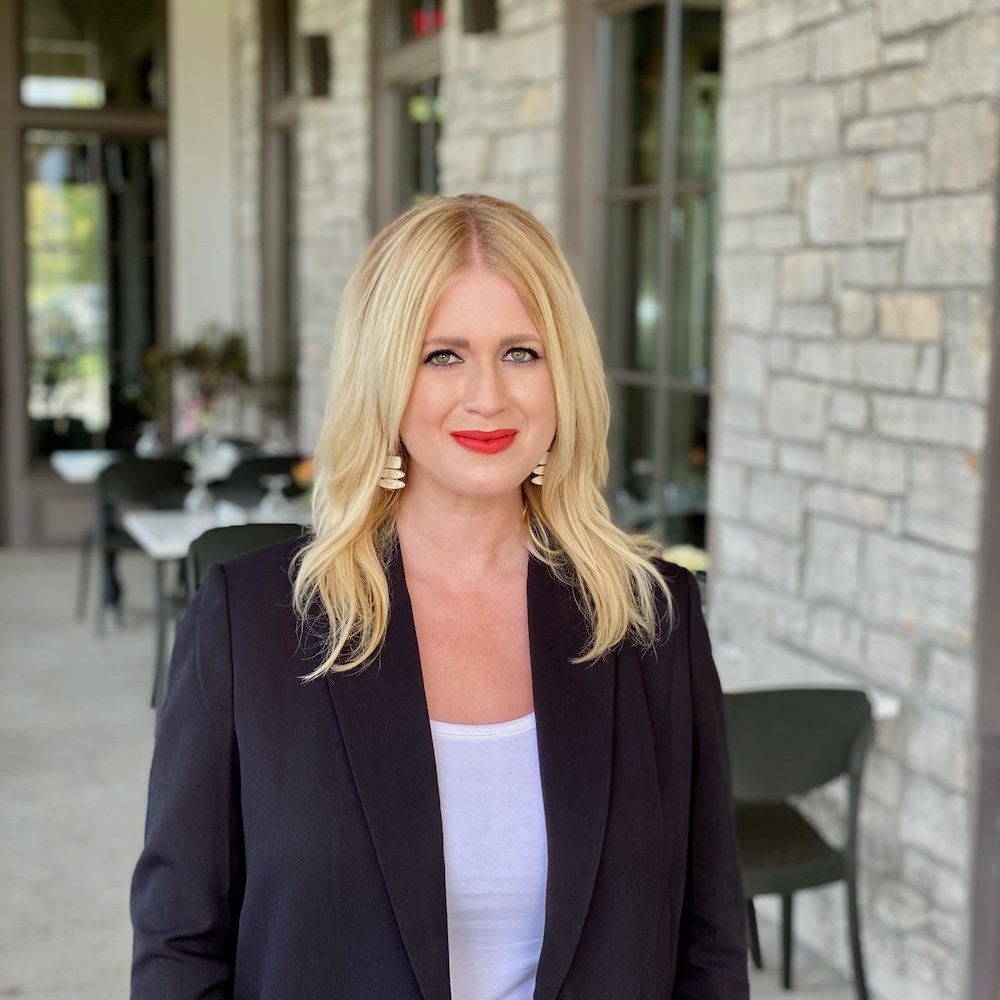 Anna Sorge, Events Manager
Anna has over 10 years of experience in events and has worked in all aspects of the industry.
Good at wearing many hats, Anna is adept at responding quickly to changing circumstances, always maintaining a positive, can-do attitude. Anna's gifts of organization, attention to detail, creative imagination, concept design and contagious enthusiasm have earned her a reputation for excellence and she and her team produce events that are memorable and exceed expectations.
In her spare time, Anna is a wife and mother to four amazing children. She enjoys cooking and entertaining in their home in Kansas City.
Interested in joining our team?
We are always looking for talented, hard-working people to join our team at the Market at Meadowbrook.