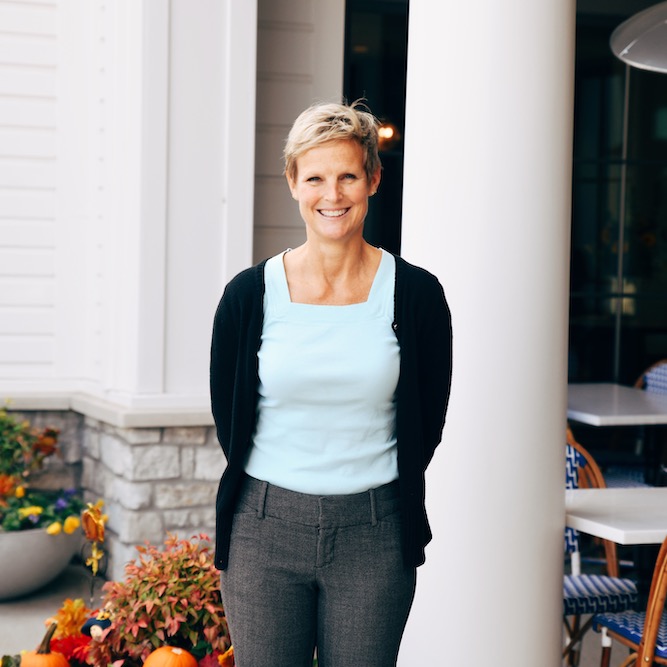 Erika Wilson, Manager
Erika started her restaurant career when she was 14 years old as a pizza maker. Her love of customer service and guest interaction has kept her in the business for over thirty years. The bulk of her management career was spent in Westport running bars and restaurants, utilizing her vast knowledge of beer, but we're so happy to have her at The Market!
When she's not working, she loves to hang out with her family, which includes her husband and teenage son, as well as their cat and dog. She also enjoys working out at the gym, trail running, and power yoga.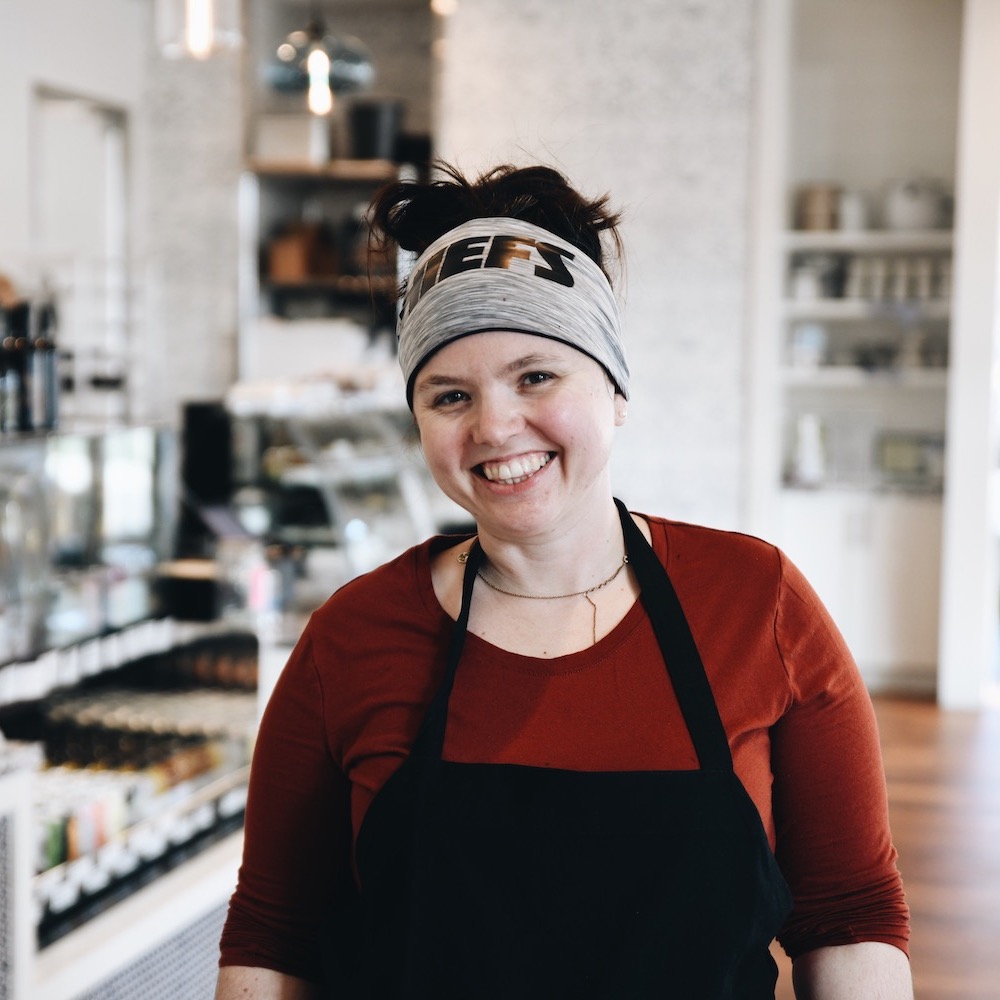 Zoey Ramberg, Pastry Chef
Zoey joined the Market as Pastry Chef in December 2020. A Lawrence native, she worked at Wheatfields Bakery for 11 years, with five years as the Head Pastry Chef. She also spent time catering for the Greek community at the University of Kansas.
Chef Zoey has Celiac Disease and has learned to adapt her recipes to accommodate the need to be gluten-free. In her spare time, she enjoys being outdoors, exercising, and studying nutrition. These interests have come full-circle as she has introduced many delicious options that cater to specific dietary needs. Her favorite things to eat at the Market are the Power Pack cookies, the Chilled Salmon Salad, and her daily Americano.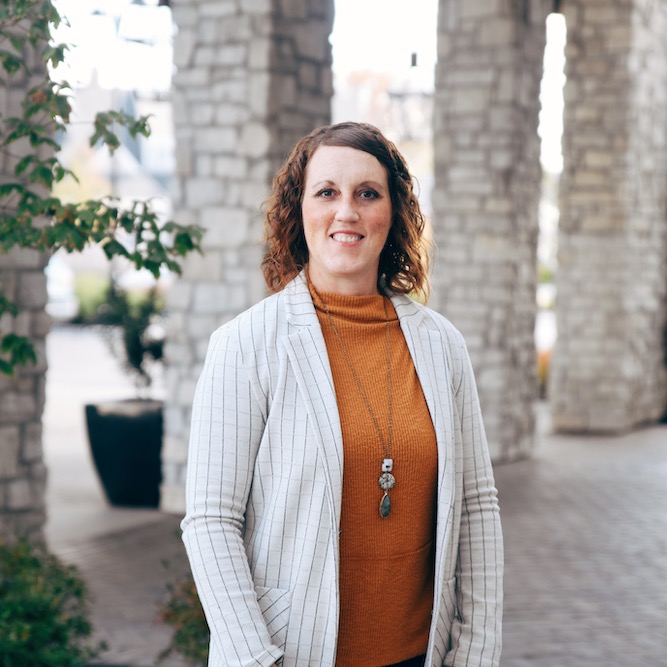 Amber Bailey, Supervisor
Amber has more than 13 years of experience in retail sales and management. She is excited to be able to serve the local community by bringing her skills in merchandising and customer care to The Market team.
Outside of work, Amber loves spending time with friends and family. She also enjoys outdoor activities and the performing arts.
Interested in joining our team?
We are always looking for talented, hard-working people to join our team at the Market at Meadowbrook.