Are you ready for some football? Get everything you need for the big game at The Market.
[Orders must be placed by Friday, February 5 at Noon. Pickup is available between 9am-5pm on Sunday, February 7.]
APPETIZER Platter – $45
Fully cooked and ready to eat. Serves 4-6 and includes:
Pastrami Pinwheels with Olives, Roasted Peppers, and Cream Cheese
Crab Dip with Sesame Lavosh Crackers
Vegetable Crudité with Market Buttermilk Dressing
Deviled Eggs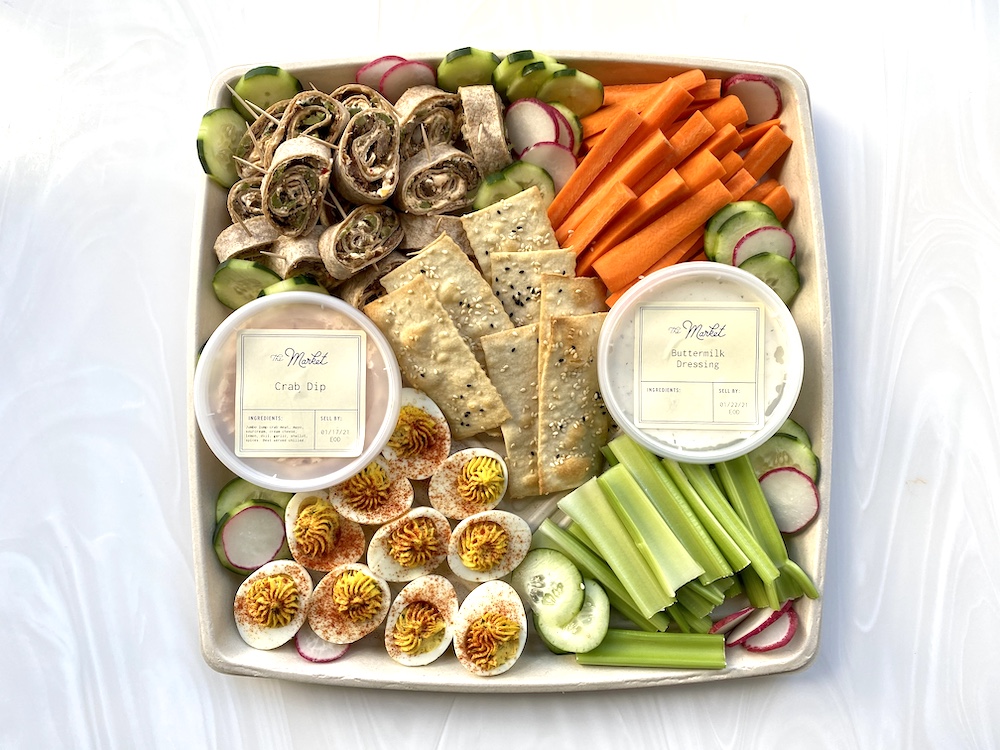 SANDWICH Platter – $45
Serves 4-6 and includes: 
Turkey Sandwiches with roasted turkey breast, white cheddar, lettuce, tomato
Ham Sandwiches with ham, swiss, lettuce, tomato
Roasted Veggie Sandwiches with roasted squash, zucchini, bell pepper, onion, tomato, and Market hummus
All sandwiches served on baguette. Mustard, garlic aioli, and giardiniera served on the side.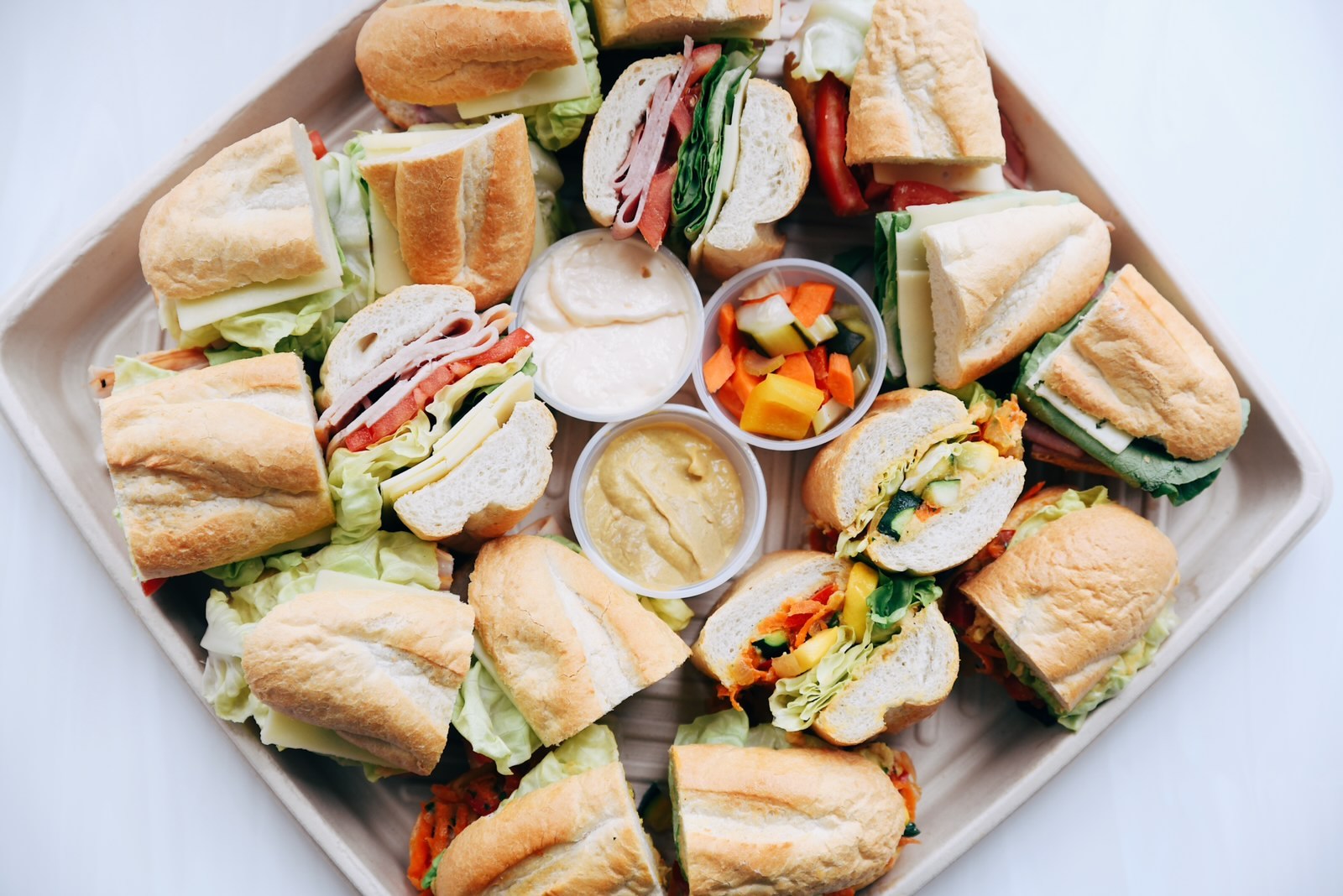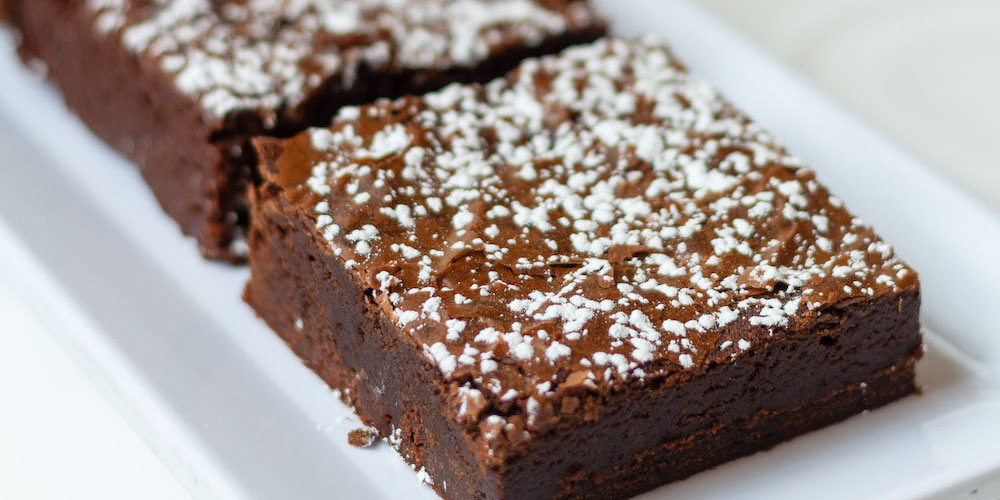 DESSERT BOX – $15
2 Monster Cookies
2 Chocolate Brownies
2 Rice Krispies Treats
2 Mini Iced Sugar Cookies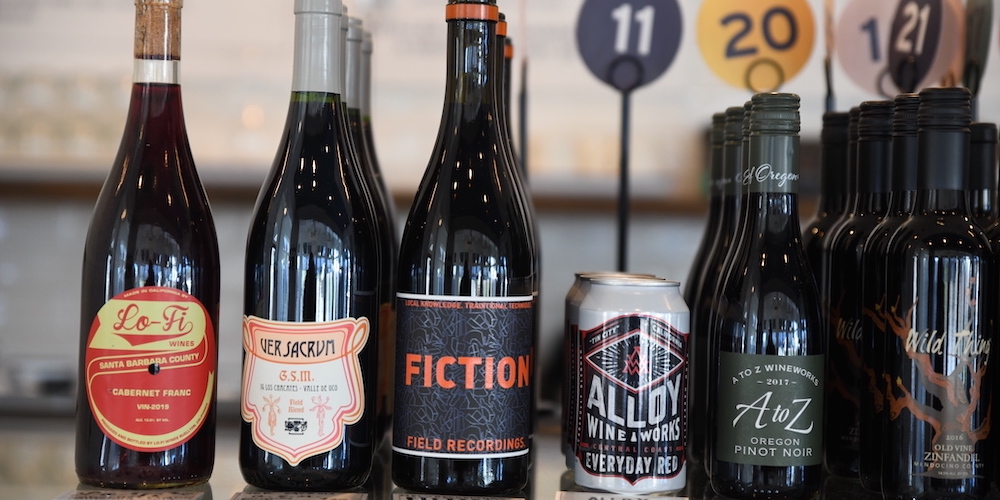 BEER, CIDER, WINE
We carry a great selection of wines, beers, hard ciders, and canned cocktails. Grab a few bottles when you stop by. For the game, we recommend: 
Lucky Dog Hard Cider (750mL) – $16
Field Recordings SKINS (750mL) – $25