WINE & CHEESE PLEASE
Thursday, June 23  |  7:30-9:00pm
Join us for an evening of wine tasting and charcuterie making with Samantha Waeckerle of Veritas Wines and Kaleigh Thomas of Village Boards. 
Ticket includes three wine samples and a take-home charcuterie board.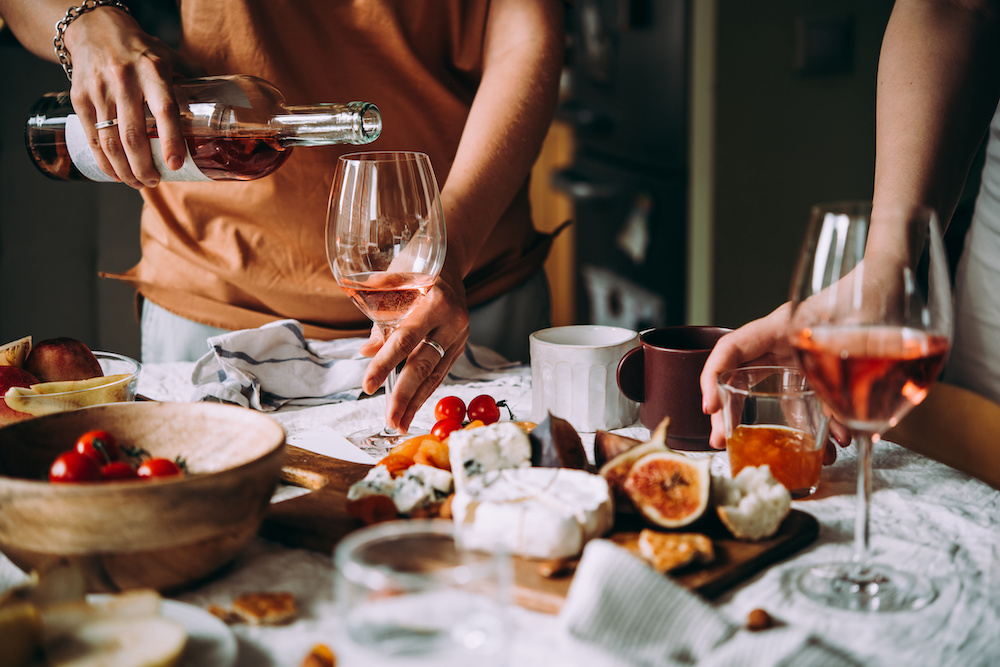 PRINTMAKING WORKSHOP
Thursday, June 30  |  7:30-9:00pm
Enjoy an evening of Painterly Petals, a floral process-art printmaking workshop with Amanda O'Shaughnessy from Studio Art Club.
In this workshop, you will learn how to paint directly on a gelli print plate and transfer the brushstrokes onto paper to build up colorful layers of petals. This process-oriented painting method lends itself nicely to all levels — from beginner to advanced.
Refreshments from The Market at Meadowbrook and all printmaking supplies will be provided for use during this workshop.