Tuesday, December 1  |  7:30-9:00pm
CHEESE & CHARCUTERIE BOARD CLASS
Enjoy a cheese tasting and sip on a glass of wine while Anna Sorge teaches the art of making a beautiful cheeseboard.
She will de-mystify food styling and teach you some tricks and tips for you to use at home to design your own gorgeous cheeseboards.
Whether you are looking to improve your cheese knowledge, impress a friend, or learn how to make a board for 6 or 100, Anna will give you a hands-on guide to becoming a cheese maven.
The class includes a to-go board for each participant and the opportunity to create your own unique cheeseboard to take home and share with family and friends. This is an experience you will not want to miss!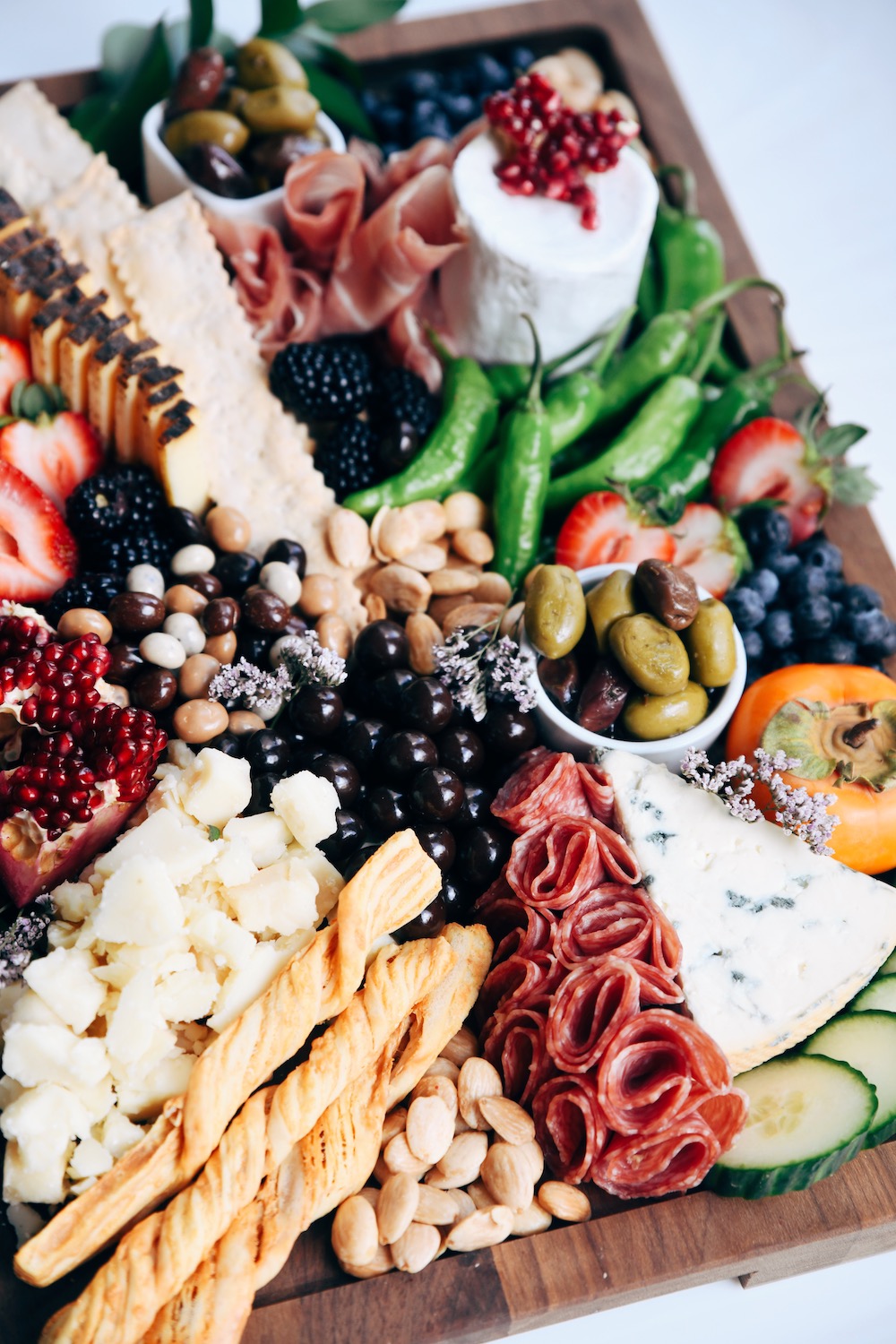 Thursday, December 10  |  7:30-8:30pm
AD ASTRA WINE TASTING
Join us for an evening with Phill Mulnick of Ad Astra Wines! We'll learn about blind tasting while sampling 4 wines: 1 bubbly, 1 white, 1 red, and 1 wild card.
The Market will provide a light snack and a full pour of your favorite wine!
We are limiting capacity and will have tables socially distanced. Masks are required when not seated at your table.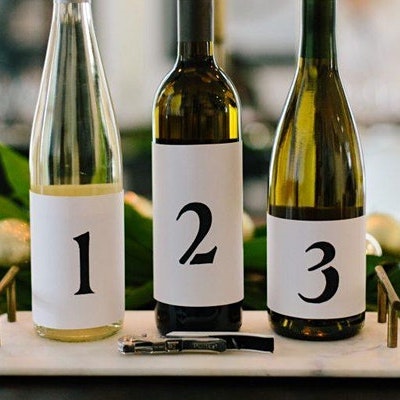 Wednesday, December 16  |  7:30-9:00pm
WreathS and Centerpieces
In this class you will learn how to create a custom floral centerpiece and a holiday wreath and take each of them home with you! Sip on wine while you learn from Andrea K. Grist, a floral artist and Business Manager/Executive Floral Designer at Florasource KC, Kansas City's premier wholesale floral supplier.
She has been showcasing her beautiful flowers and designs for more than 20 years. Her passion has taken her from coast to coast, partnering with other top designers to create amazing events. Working in both the special event industry and the wholesale floral industry has led Andrea to journey to flower farms across the country, as well as to some of the most sought after event venues.
Andrea hosts floral workshops with an emphasis on design, color theory, and floral education for the floral industry.